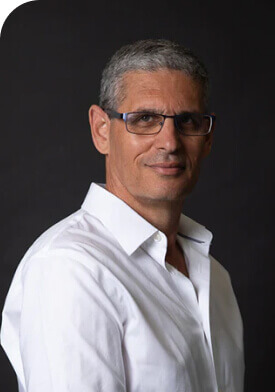 Oved Shapira
CEO
Privileged to lead an incredible team, working to build a world leading company in the electronics industry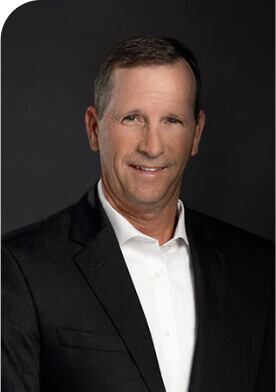 Jeff De Serrano
President, North America
Leading our USA business initiatives and operations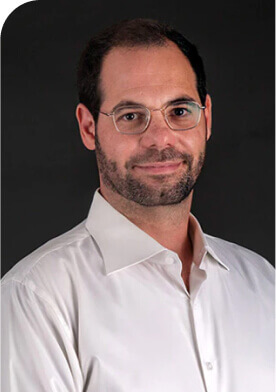 Tomer Dvash
CFO
Leading the global finance team and aspire for excellence in order to make PCB a remarkable organization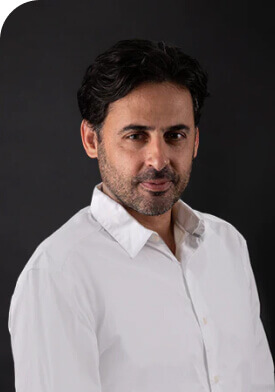 Yaniv Maydar
V.P. R&D and Innovation
Leading the Technological strategy by development and implementation of innovative processes and technologies.
Rotem Benichou
VP Head Of Assembly Division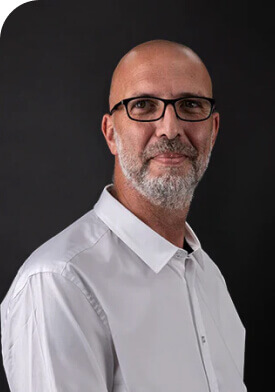 Reuven Avni
Chief Information Officer
Leading the enhancement of IT systems by leveraging automation and AI based modules to maximize the value for our customers.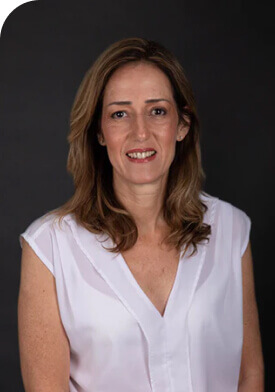 Tali Pedhazur-Zuri
VP HR
Manage a broad range of HR functions, empowering our greatest asset - our people.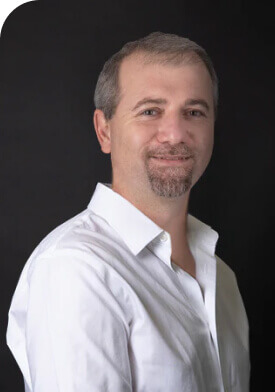 Michael Digerman
VP Procurement & Supply Chain
Responsible for supply network and procurement excellence
Thank you
We will contact you shortly